Techtalk
Special
Healthy Embedded - Embedded systems for medical technology
Medical technology is one of the key technologies of the 21st century. Nowadays, it is impossible to imagine medicine without electronics and embedded systems.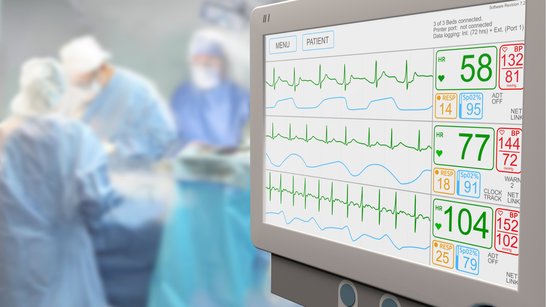 Healthy Embedded
Whether as wearables on the body, heart-lung machines in hospitals, diagnostic devices, laboratory equipment or treatment devices for dentists. Electronics and software are ubiquitous. The great progress in medical technology increases the quality of healthcare and reduces the costs for medical management.
Electronics and embedded systems are core components of today's medical technology, reduce costs and enable completely new areas of application. Design, development and production of embedded systems and electronics in medical technology require know-how in many disciplines.
Medical technology knowhow
We will find the solution to your challenge.
Examples from practice
Ginzinger electronic systems offers complete solutions for the development and production of electronics and Embedded Systems for medical technology. The company is certified according to EN ISO 13485. Some examples of solutions:
W&H Dentalwerk Bürmoos GmbH
Embedded Linux in dental medicine
The electronic components and complex assemblies in W&H dental equipment must be mass-produced and assembled according to the strict standards of medical technology norms.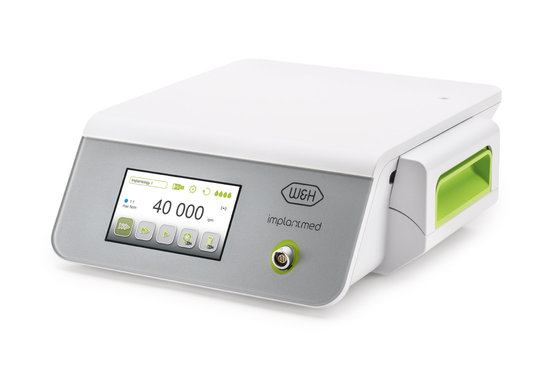 DMU GmbH
Innovative mini 5-axis milling machine
For the rapid series production capability of a milling electronics, DMU GmbH from Salzburg commissioned Ginzinger electronic systems with the optimization and integration of the electronic components.