Who we are
Your Solution Partner for


Embedded Systems Development, Electronic Manufacturing Services, Life Cycle Management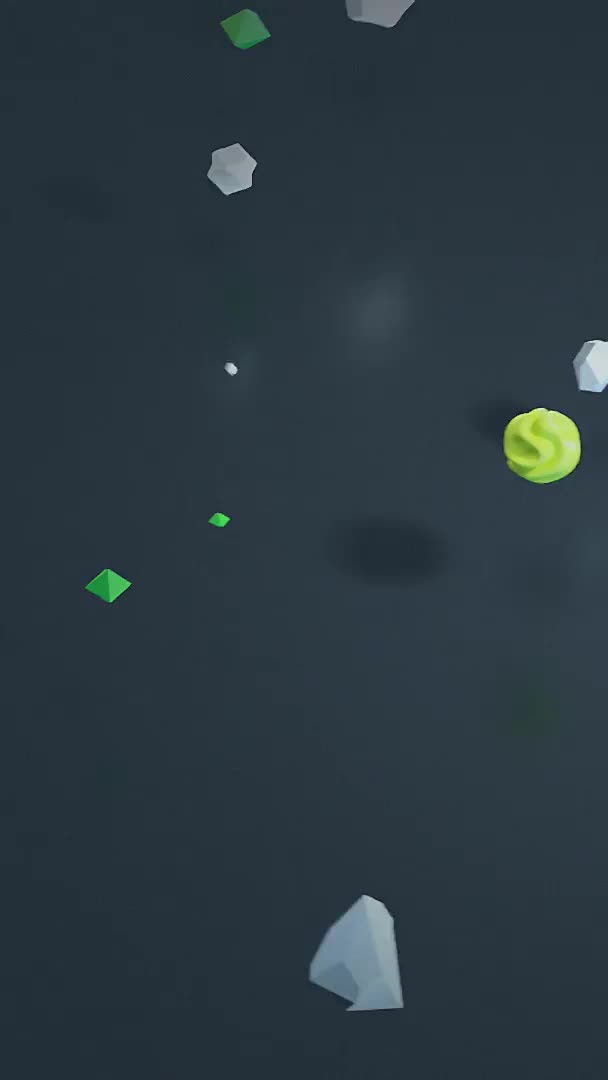 Our Standard at Ginzinger
We give our customers a technological edge in their market with customized electronic products.
Our focus is always on customer benefits. To this end, we develop sophisticated hardware and software and assume responsibility for the entire solution - from the idea to series production.
You have the idea, we have the know-how. Start your electronics project with us.
Career at Ginzinger
Become Part of our Solutions
As a full-service provider of customized electronic solutions with our own development and production, we have a very broad portfolio of services. Therefore, we are constantly looking for different personality types with equally different technical expertise. Our job offers are aimed at tinkerers, developers, technicians, production employees, consultants and project managers. Are you tech-savvy, customer-oriented and highly quality-conscious? Then apply with us!