Bundled competence
Our network of partners
We are committed to the highest quality. That is why we work exclusively with specialists. Based on the respective task and individual requirements, we offer our customers a team of internal and external experts.
For our customers we also take over the management of external partners. In this way, we avoid inefficient triangular relationships, but also create open channels of communication where a direct exchange is required and desired. Our partnerships have grown over decades and are well tested by solving challenges together.
Through membership in selected associations, we have access to knowledge and create further technological advances through networking.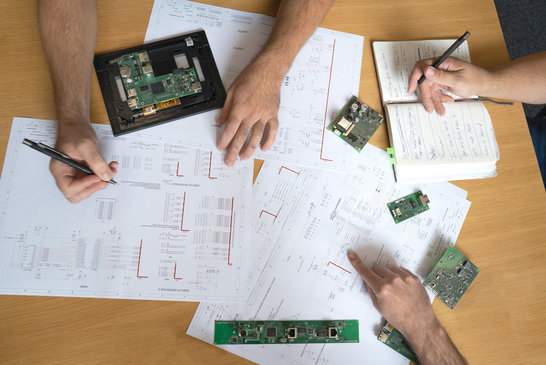 With our technology partners we have all possibilities to realize products in a comprehensive way.
Let's create a technological edge in your market!