Certifications and compliance
Sustainable developments and
high quality production
We are committed to the highest quality and sustainable actions in the development as well as the manufacture of the products we produce.
We have summarized our values in the Compliance Rules. They also include our efforts to make a sustainable and positive contribution to the protection of the environment within our sphere of influence. The related documents can be found here.
The relevant standards and regulations of our customers and the electronics industry are the basis of our processes. For your safety and quality we are continuously certified.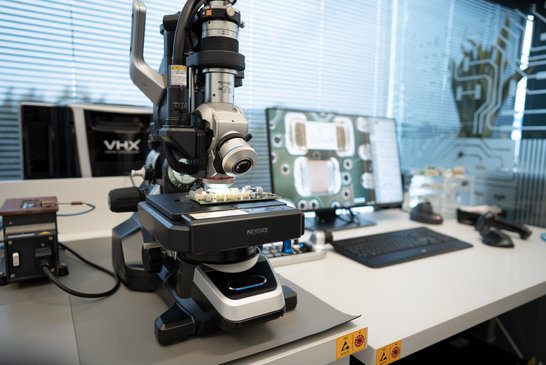 Standards and certificates are the basis for our processes, which we continuously develop and optimize.
Gain a technological edge in your market!