References
Challenge
Sustainable energy technology
They are successful worldwide: biomass heating systems from ETA Heiztechnik in Hofkirchen an der Trattnach/Upper Austria stand for more heat with less fuel consumption, for environmental friendliness and sustainability.
Protecting our climate is probably the greatest challenge of our time. Raw materials are becoming scarcer, but the demand for energy continues to grow unabated. Therefore, it is essential to rely on renewable energies and to increase their efficiency. With its biomass heating systems, ETA Heiztechnik makes an important contribution to sustainable energy production.
ETA Heiztechnik GmbH
ETA Heiztechnik GmbH specializes in the manufacture of biomass heating systems, i.e. log, pellet and wood chip boilers. State-of-the-art technology is coupled with naturally growing resources at ETA. With a production of over 10,000 boilers per year and an export quota of >80%, ETA is one of the market leaders.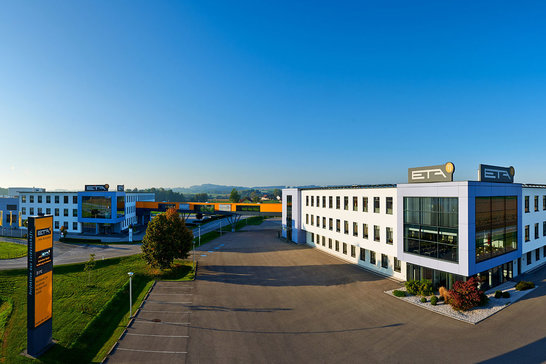 Intelligent heating systems from ETA
Biomass boiler with touch
Embedded systems with touch displays for intuitive operation of boilers were to be realized for several generations of boilers. The embedded system for ETA is based on GELin, Ginzinger's decade-long proven embedded Linux distribution.
An innovative touch panel
The most beautiful proof of the long-standing and trustful cooperation is the new edition of the ETA boilers with touch screen. After the world novelty, which was awarded with the innovation prize in 2009, the new device generations with 7-inch glass touch control unit based on GELin (Ginzinger Embedded Linux) followed in fall 2016.
ETA Heiztechnik & Ginzinger
Long term partnership
In addition to a 7-inch glass touch control unit based on GELin (Ginzinger Embedded Linux), Ginzinger electronic systems also develops and produces additional components for the control of ETA boilers and supports the developers of ETA Heiztechnik in their designs.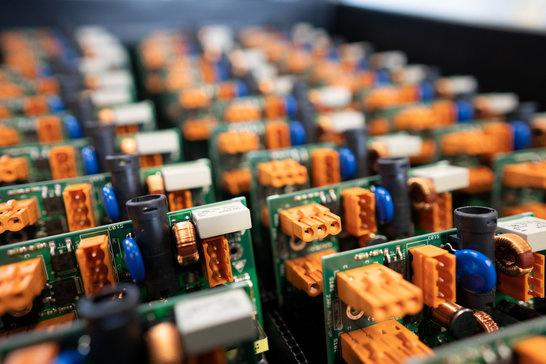 Start partnership with Ginzinger now
Future outlook
ETA Heiztechnik wants to become the largest biomass boiler manufacturer in Europe. ETA Heiztechnik is continuously working towards this goal. Thanks to the many satisfied customers, the high quality of our products, the quality of service and the competence of the workforce, the company is well on the way to achieving this goal.
Mr. Ing. Ginzinger and I have known each other for many years now. And just as with many other business partners, there is not only a business relationship here, but a friendly relationship that rests on three pillars: Honesty, reliability and quality. This is what Mr. Ginzinger stands for. And basically any company mission statement can be reduced to these three values. That's all it needs."