Techtalk
Latest
Our electronics development in Linz
Since 2012 Ginzinger electronic systems has an office in Linz/Upper Austria to provide modern workplaces for employees in hardware and software development close to leading educational institutions.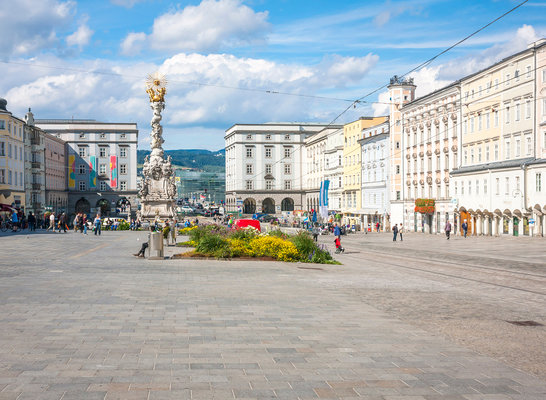 The Ginzinger crew in Linz is housed in spacious premises in Harrachstraße. We talk to DI Martin Fischeneder, Head of Development at the Linz site, about the tasks and challenges.
Martin, originally the focus for the Linz location was on software development or technology development. Is that still the case?
Martin: No, not at all. Admittedly, that was still the case a few years ago. In the meantime, however, we are set up identically in terms of hardware and software as at the central development location in Altheim. We work just as project-related on customer projects and do application developmen as our colleagues in Altheim.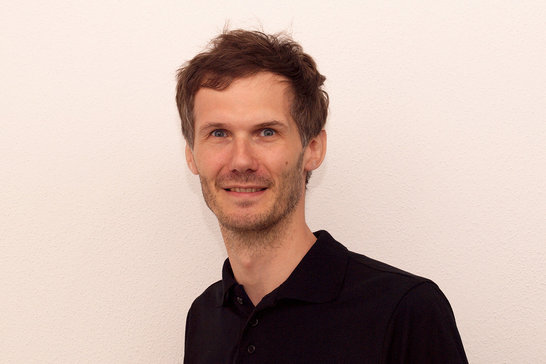 Can you explain in more detail what IP development means?
Martin: "IP" stands for Intellectual Property. It's about technology management. This involves developing proposals and tapping into new technologies that will be relevant to our customers in the future. We are already trying to find out what technology the customer will need in his products in the future, so that we can make it available in a mature form and suitable for series products when the need arises.
We are doing preliminary development work for this purpose. We are currently working on safety, high- and low-end processors or processor platforms in general in our embedded modules, but also industrially suitable mechanisms for data storage or memory card qualification. We are also currently working intensively on the development of artificial intelligence (AI) and machine learning (ML) in our operating systems.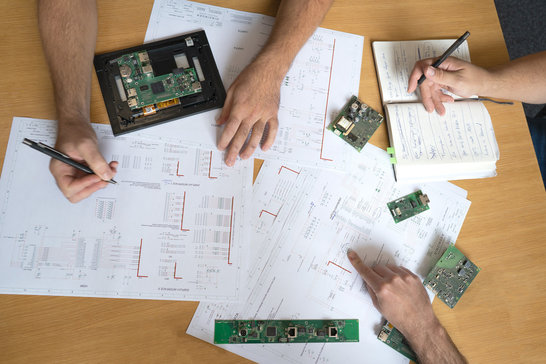 electronics development at Ginzinger
We are also involved in the maintenance and further development of GELin, the Ginzinger Embedded Linux Distribution and our modular hardware platform. Currently we focus on i.MX8, i.MX6 and i.MX6UL processors from the manufacturer NXP. IP and technology development has always been a focal point in Linz.

How many employees do you currently have in Linz?
Martin: We are six people, one of whom is with us part-time. He is studying at the JKU in parallel to his work. We have four offices, where we (still) have enough space to expand our staff. We are also considering creating additional space to hold meetings with customers and suppliers, as well as smaller Events at our Linz office.
In the picture (fltr): Martin Haiden, Robert Ernst, Roman Hobiger, Martin Fischeneder, Stefan Mayerhofer, Simon Steindl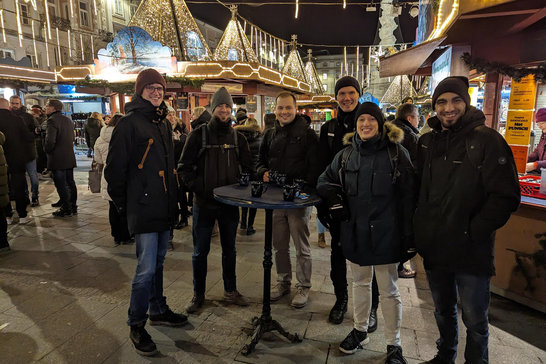 The main reason for founding the Linz location was to attract employees from the central region of Upper Austria. Central region. After all, Linz is home to a number of relevant educational institutions with a focus on electronics development. Would you also be on our team without the Linz office?
Martin: The truth is: probably not. The distance from my hometown to Weng im Innkreis would simply have been too great for me. Linz is the optimal solution here, because I can get there in a good hour by public transport. All my colleagues here are from Linz or the surrounding area.
The Ginzinger development office in Linz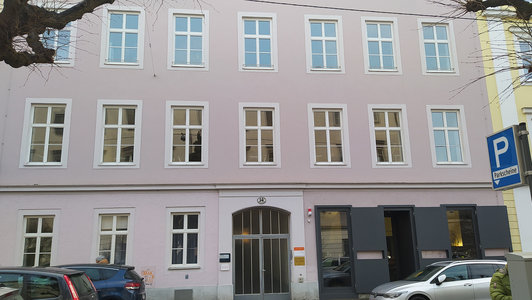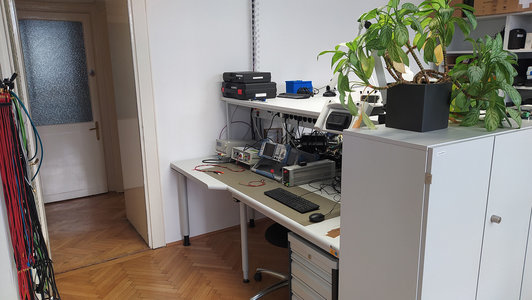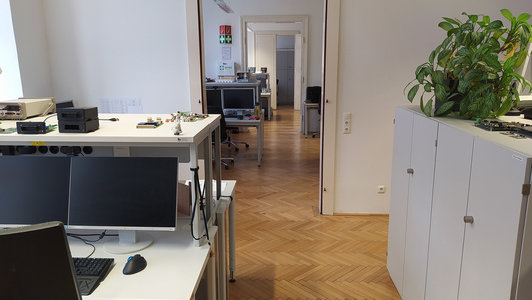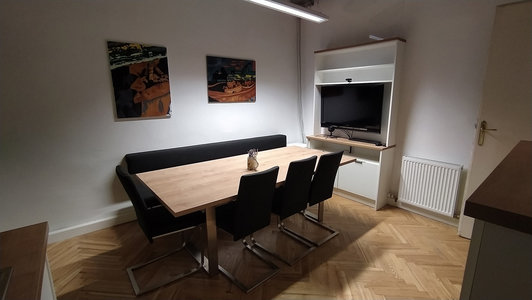 What does your professional career look like?
Martin: I graduated from the HTL in Steyr for electronics/computer science and then went to the TU Vienna, where I did my master's degree in electrical engineering. After that, I worked for a printed circuit board manufacturer in Leoben. I dealt with printing and etching technologies for printed circuit boards. Here I was also able to gain experience abroad. I was in Shanghai and Japan, where I qualified special printed circuit board manufacturing technologies and commissioned the production facilities for them. All this gave me valuable experience for my current activities. I have been with Ginzinger since 2018.

But you haven't finished your apprenticeship yet, have you?
Martin: No, exactly. I started my doctorate at the Vienna University of Technology in 2014. Until 2018, I was employed there full-time. Now I'm on the home stretch and would like to finish in 2023. My PhD thesis is on the topic of scanning force electron microscopy.
Martin, thank you very much for the interview and all the best for your final exam in 2023!