Techtalk
Latest
Opening of Ginzinger's new building
Due to the very pleasing order situation, an additional production hall was built at Ginzinger electronic systems in Weng im Innkreis in the first half of 2022. The ceremonial inauguration took place on Friday, July 22, 2022.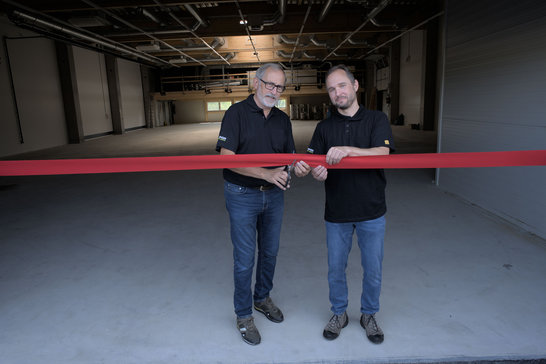 At the Ginzinger company location in Weng im Innkreis, an additional production hall was built this spring, which offers even more space for storage & logistics, an additional production line, as well as fully and semi-automatic production islands on about 1000 m2. The building was ceremonially opened on July 22 by Ing. Herbert Ginzinger and DI (FH) Michael Berger in the circle of Ginzinger employees.
It is the increasing lack of space at the Weng site that has prompted the management of Ginzinger electronic systems to expand the existing company building in Weng im Innkreis and add a production hall. Additional space for production and storage is now available on around 1000 m2.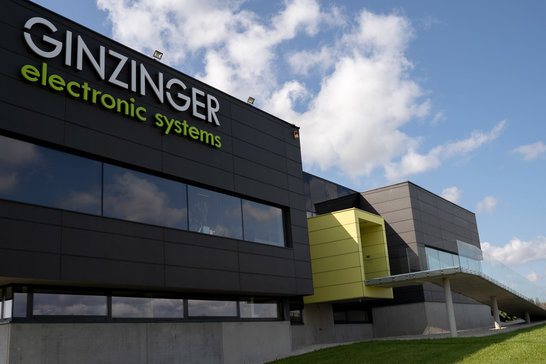 "With the addition, we have now also created the opportunity to expand further in the box build sector (this is understood to mean the assembly of electronics into housings/systems). Furthermore, arrangements have already been made for an additional SMT line."
The complete new company building in Altheim, which was already in the planning stage, was postponed to the near future due to the current situation in the construction industry. In order to nevertheless meet production obligations and create space for new orders, the management decided to add additional production space to the headquarters in Weng im Innkreis.
On the approximately 1,000 m2, the space on the upper floor is mainly intended for production and offers room for another SMD line, as well as for production islands for semi- and fully-automated work processes. This applies, for example, to THT production and the selective soldering system. In addition, investments were made in three new storage lifts which have twice the storage capacity of the previous lifts.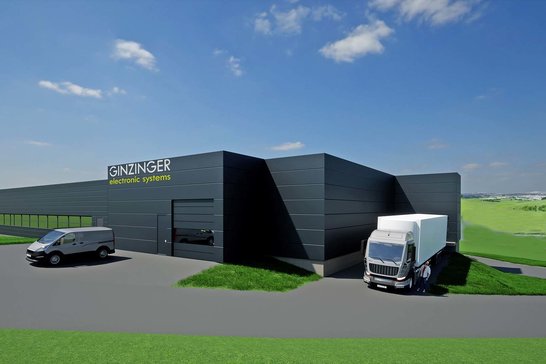 "In addition to the expansion, the existing shuttle lifts are also being replaced with new ones, which are also higher and faster in terms of deployment. This means we are now in a position to restructure and optimize the entire material flow in the company. A climbing wall is being created on the outside facade of the warehouse lifts, which can be used by our employees in the future."
More about our production