Techtalk
Special
Layout Tips & Tricks - from developers for developers
In this section, you will find assistance and suggestions on how to design your printed circuit board to meet production requirements and avoid later increased handling and production costs during assembly production.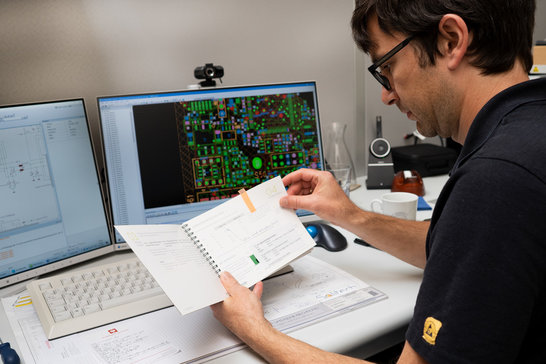 Tips and tricks from 30 years of experience in electronics production can be found in our EMS Design Guide. Our practical little helper is now available in a new and completely revised 4th edition. For free pre-order: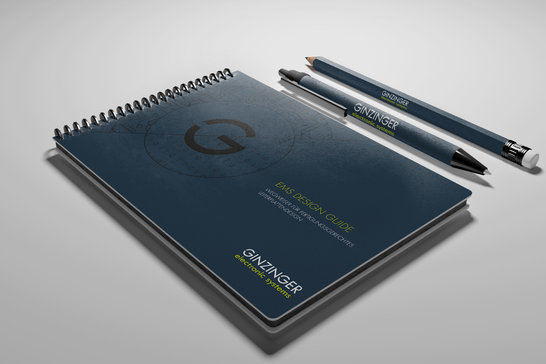 How about a webinar on circuit board design?