Techtalk
Technology
GELin
Ginzinger's embedded Linux operating system platform for customized, sophisticated electronic devices simplifies development, maintenance and support of embedded systems. To the details of the Ginzinger distribution & all releases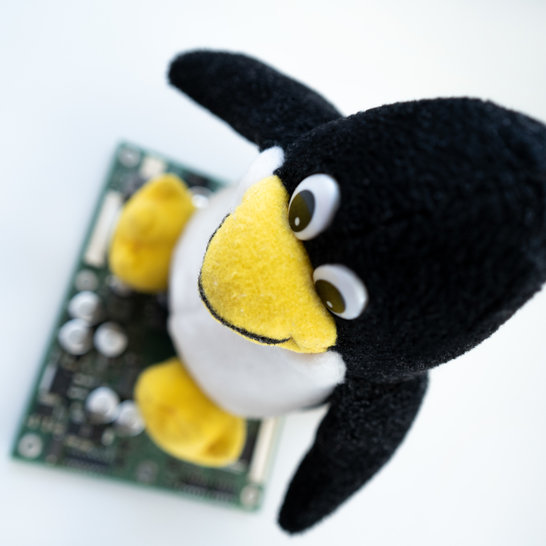 All releases at a glance
For more than ten years, Ginzinger has relied on Linux as an operating system platform for customized, sophisticated electronic devices. The use of a powerful operating system simplifies development, maintenance and support of embedded systems.
GELin (Ginzinger Embedded Linux) comes with a comprehensive set of verified and qualified tools, libraries, frameworks, drivers and features that make it easy to develop robust, durable embedded devices. All components are optimized for the i.MX family of processor platforms offered by Ginzinger, as well as for resource consumption and runtime, and are of course intensively tested.
Twice a year, Ginzinger provides extensions for GELin.
Questions about the update?