Contact
Healthy Embedded
Medical technology is one of the key technologies of the 21st century. Nowadays, it is impossible to imagine medicine without electronics and embedded systems.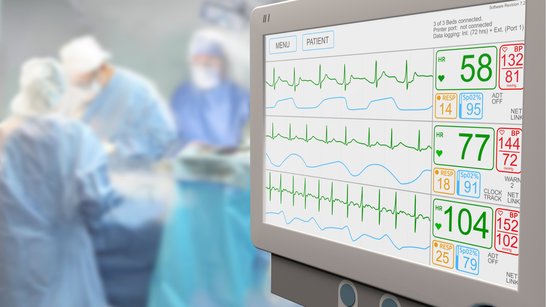 Electronics and embedded systems are core components of today's medical technology, reduce costs and enable completely new areas of application. Design, development and production of embedded systems and electronics in medical technology require know-how in many disciplines.
Get more medical technology information
Leave us a message & we will get back to you as soon as possible.