Contact
Future market energy technology
Embedded systems in the power engineering market have to be real "jack-of-all-trades": powerful, reliable and at the same time easy and intuitive to operate. But how do you meet the manifold challenges in development?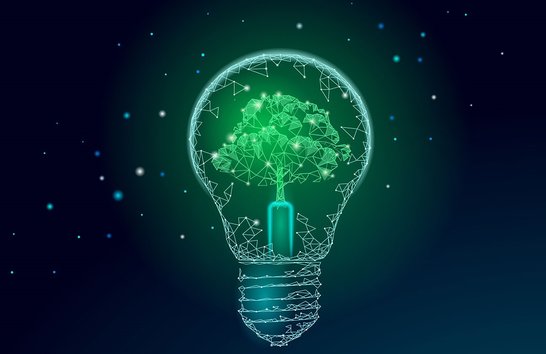 Protecting our climate and the energy transition are probably the greatest challenges of our time. Raw materials are becoming scarcer, but the demand for energy continues to grow unabated. It is therefore essential to rely on renewable energies and to increase efficiency.
Many companies offer innovative solutions and products on the market to meet the continuously increasing energy consumption in a sustainable and environmentally friendly way. Powerful and reliable embedded systems are needed as a robust foundation for this.
Get more energy technology information
Leave us a message & we will get back to you as soon as possible.