Techtalk
Latest
The battle for available components
Geopolitical tensions, renewed lockdowns in China, supply bottlenecks and skyrocketing raw material prices are leading to an extremely tense situation in the electronics components market.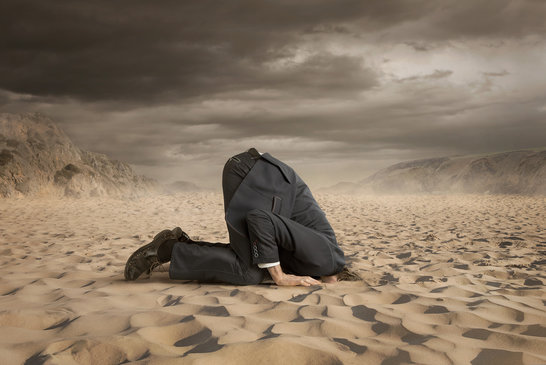 Product innovation is currently being held back by the all-important question: "Where do I get the material for my products?" The current situation is shaking up long-established procurement processes. Everything revolves around being able to continue producing, no matter where the components come from and no matter what the cost. A small example: processors that cost a few euros per unit two years ago are currently being traded for several hundred euros per unit.
In the course of ongoing discussions with customers and interested parties, Ginzinger electronic systems has quickly discovered that new projects are currently being postponed or put on hold indefinitely due to the all-encompassing concern about producibility. How long this situation will last cannot be predicted.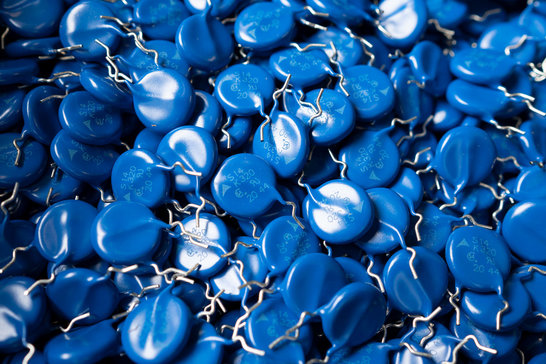 The Ginzinger company mission statement states: "We live absolute customer orientation and sustainably inspire our customers with "carefree packages" over the entire product life cycle. Out of a passion for technology, we respond quickly to new challenges and do not give up until we find a solution." Ginzinger's declared goal is therefore also to provide support in the current critical situation. Since the beginning of this year, we have been actively approaching our customers and interested parties and helping them to procure missing components for the manufacture of their products.
"Currently, everyone is having problems procuring components. We can offer competent help and support in the search for critical components that cannot be procured. This is made possible by our very large network of direct contacts in the Asian region (especially Korea, China, Taiwan), in Turkey, and in America. We have already been able to help one or the other customer out of a jam on request and procure components that were not available on the European market."
We hope that the situation will soon ease so that we can once again accompany you as a full-service provider for electronics development and production with your ideas and innovations.
Your contact for component procurement