Techtalk
Latest
Support in the fulfillment of a lifelong dream
Ginzinger electronic systems supports retiree with project and helps to find new courage to face life.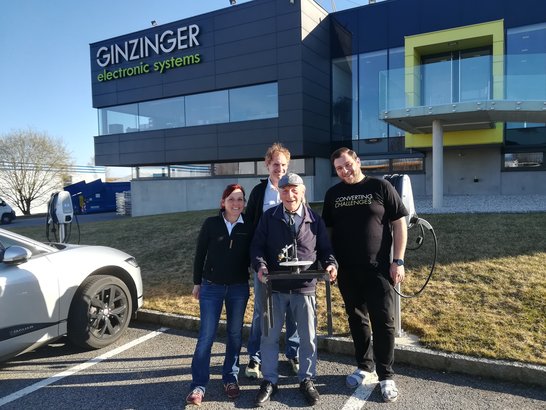 Due to a severe corona disease, the otherwise cheerful, technology-loving retiree Alois Wimmer from Braunau had to put up with many health restrictions. Together with a hospice caregiver, he contacted Herbert Ginzinger to fulfill a 30-year dream - The realization of an energy self-sufficient machine. Ginzinger electronic systems created a functional model using a 3D printer and helped Mr. Wimmer regain his courage to face life.
Alois Wimmer, a retired building contractor from Braunau am Inn, has been a technology enthusiast all his life. After his retirement, he began planning a 30-year dream - the development of a machine that generates energy on a large scale without combustion. However, due to a severe coronavirus infection in October 2021, Mr. Wimmer was no longer able to continue working on his project. The illness cost him a lot of strength and energy. His courage to face life sank visibly. His son then contacted the Braunau Red Cross and asked for support on his road to recovery.
After his inpatient stay in the hospital, Mr. Wimmer was supported at home by a volunteer of the mobile hospice team Braunau, Mr. Gerhard Schmid. Mr. Schmid accompanied him at regular intervals. He realized that Mr. Wimmer needed something to help him regain his courage to face life. He contacted Ing. Herbert Ginzinger, founder and managing director of Ginzinger electronic systems from Weng im Innkreis.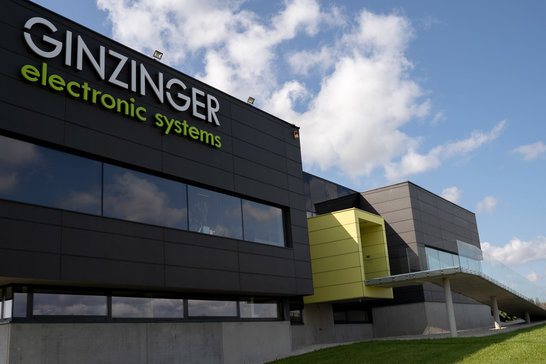 After a conversation, Mr. Ginzinger immediately agreed to support Mr. Wimmer and to create a free prototype for "ENAL" (abbreviation for Energiealternative), the energy self-sufficient machine conceived by Mr. Wimmer. The components for this were created and optimized in 3D CAD according to Mr. Wimmer's individual part and overall drawings.
Subsequently, these were printed with the 3D printer by Andreas Sabic, test equipment developer at Ginzinger, prepared for further use and assembled into a functional model. The prototype was handed over to Mr. Wimmer on March 9, 2022 at Ginzinger electronic systems.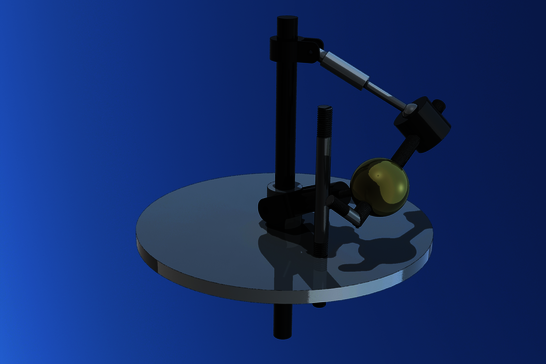 "Mr. Schmid has given his client so much courage to face life again with his great commitment. I would like to thank him and Ginzinger electronic systems very much for this".
The retiree, who will soon be celebrating his 88th birthday, is now back to work full of joy and zest for action on his project with the aim of further developing the patent-pending machine. We wish Mr. Wimmer every success in realizing his lifelong dream and all the best for the future!
More about the Mobile Hospice of the Red Cross Braunau/Inn