Techtalk
Technology
new iMX 8M Plus DevKit available
With Ginzinger DevKits you take the right steps!
Download iMX 8M Plus DevKit Data Sheet (german)
With Ginzinger Embedded Linux Development Kits you can take the first steps in product development and test desired functions without waiting for a long time. Even before your device hardware is custom-built, you can easily develop, test and evaluate your software and find out which components you need in the device. GELin, the Ginzinger Embedded Linux Distribution, is the robust hardware and software platform for custom embedded systems.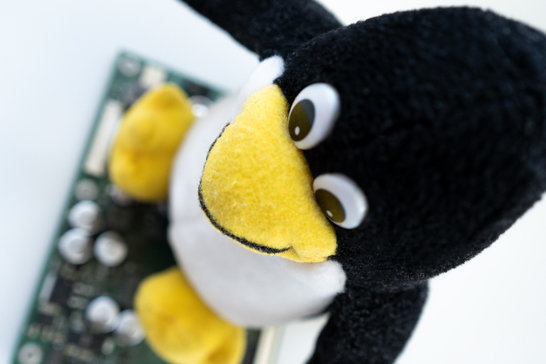 Inkludierte Leistungen
The following is included with the new i.MX 8M Plux DevKit:
Provision of the latest GELin SDK
GELin software package
GELin IDE with Qt Creator
Comprehensive manual and examples
4 hours support by phone or mail
Additional, optional services:
Start-up Workshop
Maintenance and support agreement
i.MX 8M Plus Development Kit
NXP's I.MX 8M Plus family focuses on machine learning, image processing, high-performance multimedia systems and industrial automation with high reliability.
Application areas:
Intelligent operator panels and control systems
Image recognition and processing
Powerful multimedia systems
Industrial IoT
All technical details can be found in the current data sheet.
Questions about our DevKits?