Techtalk
Latest
Environmentally conscious development
Sustainable development can reduce the total cost of a product over its entire life cycle.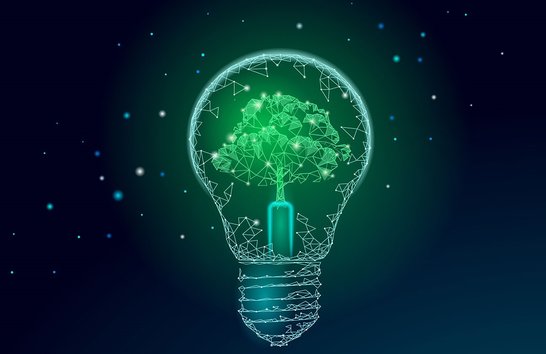 saving resources
2023 is all about sustainability at Ginzinger. It is also important to live sustainability in development in order to conserve resources and reduce the overall costs of products.
In order to develop sustainably in hardware design as well, there are a few things to keep in mind.
Even if exemptions from the RoHS Directive exist for a product group, it may be cheaper in the long run to develop RoHS compliant and thus save disposal costs.
Are there components with lower energy consumption and better power balance?
Can smaller package types be used with less material consumption?
Are all intended components needed and used efficiently?
Can individual functions possibly be shifted from hardware to software?
Are RoHS and REACH directives complied with?
Are there more environmentally friendly alternatives for individual materials and components?

The key to sustainable products lies in a well thought-out hardware design. Ginzinger is happy to support and advise you wherever you are with your project.
Questions about sustainable development?