Events
Event / 20.05.2022
Long Night of Research 2022
The Austria-wide research project will take place on site again in 2022. Take a look behind the scenes of electronics development and production at Ginzinger electronic systems!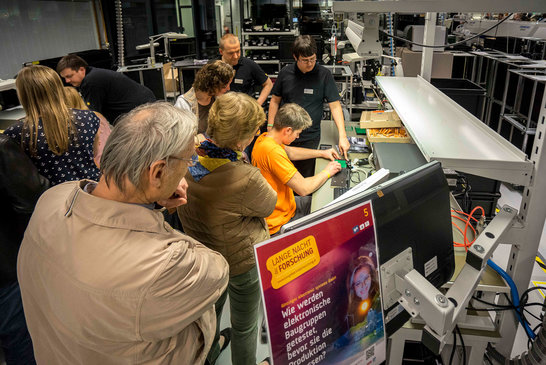 Experience electronics development and production live
Become a researcher yourself for once: This will be possible throughout Austria on May 20, 2022. As part of the Long Night of Research, numerous research institutes and companies at 250 exhibition sites across Austria will open their doors and inspire visitors with new technologies and products. Ginzinger electronic systems will be there to show visitors how highly complex electronics are developed and produced.
The Long Night of Research is the largest domestic event for science communication, where researchers present their achievements to a broad public. The nationwide accompaniment of the Long Night of Research 2022 event program is funded by the Federal Ministry of Education, Science and Research (BMBWF), the Federal Ministry for Climate Protection, Environment, Energy, Mobility, Innovation and Technology (BMK) and the Federal Ministry for Digitalization and Economic Location (BMDW).
The Long Night of Research takes place every two years and will celebrate its tenth anniversary on Friday, May 20, 2022. After taking place as a purely digital event in 2020, this year's event will once again feature an extensive on-site program at more than 250 exhibition locations across Austria.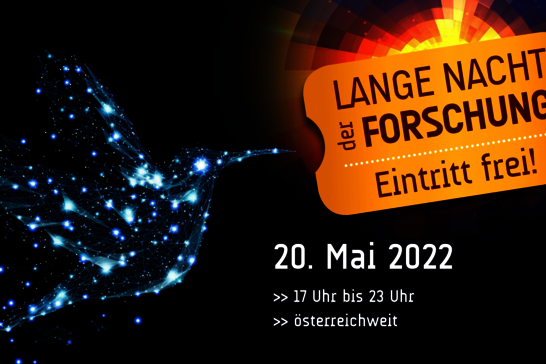 Visit Ginzinger at the LNF2022
Already for the fifth time Ginzinger electronic is present at this research event. In an impressive tour you can learn everything about the creation of high quality and complex electronics. The Long Night of Research will take place on Friday, May 20, 2022 from 17:00 to 23:00. Admission is free.
Interested in the Long Night of Research?