Events
Webinar / 02.02.2023
Current trends in embedded networks
Networks form the backbone of modern devices and applications. Network technology is evolving rapidly. Have you always wanted to know what Single Pair Ethernet or CAN XL are? And what OPC UA is? We'll give you an overview.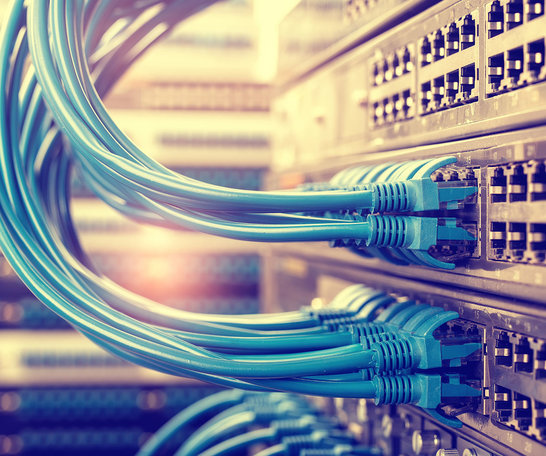 In this webinar, we'll give you a concise overview of many new trends in networking and how they might benefit your application.
Webinar content:
Short repetition of basics of network technology
The most important buses and networks
Current developments on the market and in standardization
Where are classic fieldbuses heading?
- e.g. ASi, CAN FD, CAN XL, IO Link
News around Ethernet
- What is behind SPE, APL or TSN?
Universal solutions and protocols
- How do OPC UA and MQTT work?
Target groups:
Product and project managers
Hardware developer
Software developer
Application developer
Date & place:
Thursday, february 2nd, 2023
3:00 p.m. to 4:00 p.m.
Ginzinger online webinar room