Techtalk
Latest
Smart meter adapter for the Austrian grid operators
Austrian network operators have awarded the contract for the development of a uniform interface for smart meters.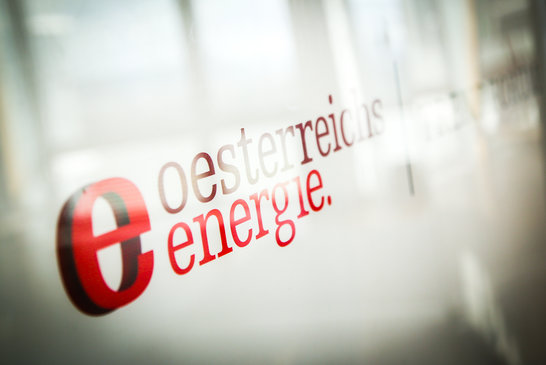 Ginzinger electronic systems takes over the development and production of the smart meter interface for E-Wirtschaft Österreich, the association of Austrian network operators.
The Austrian network operators have awarded the contract for the development of a standardized interface for smart meters, which in the future will enable customers to use measured data in near real time on site. Ginzinger electronic systems from Weng im Innkreis will be responsible for the development and production of the smart meter adapter for Austria's energy industry.
Since 1953, Österreichs Energie has been representing the jointly developed industry interests of the e-economy vis-à-vis politicians, administrators and the public. E-Wirtschaft Österreich has around 140 member companies, which generate around 90 percent of Austria's electricity.
In the coming years, new digital electricity meters - smart meters - will find their way into all Austrian households and businesses. They will create the technical basis for innovative solutions, for example in the areas of smart home or energy efficiency.
To ensure that smart meters can be integrated into customer system applications in the future, the domestic network operators, united under the umbrella organization of the Austrian electricity industry, have commissioned Ginzinger electronic systems to develop a standardized customer interface.
Currently, smart meter models from seven different manufacturers are in use. Ginzinger was able to win the tender process and will soon start with the development of the smart meter. The new interface will create a uniform standard throughout Austria. This will enable all network customers to use their data directly on site - regardless of the network provider and the existing smart meter model.
This will open up completely new possibilities for the customer, says Gerald Obernosterer, chairman of the smart meter project managers at the Austrian Energy Interest Group.
The data via the interface is exclusively read out locally. This guarantees the security of the data. Completion of the customer interface for all smart meters currently in use in Austria is expected this year. When the adapter will be available for end customers is currently still open.
"With the establishment of this hardware solution, which is unique throughout Austria, we are creating an important, technical foundation on which innovative applications - such as energy management systems or home automation products - can be built in the future."
Would you like to learn more about the field of power engineering?